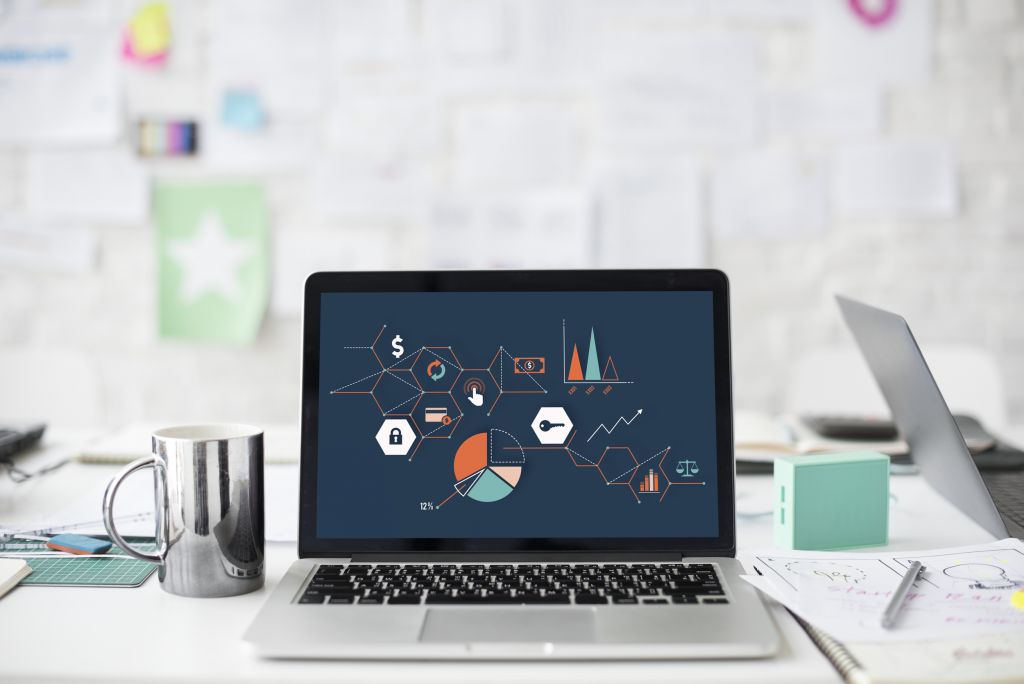 As the world is turned upside down by the health crises, retail sales are taking hits, while e-commerce and e-shopping are rising. According to Statistics Canada, e-commerce sales are surging with over 55% in April, e-shopping, and mail-order has gone up with sales at unprecedented levels.
Though time is uncertain, sales online are surging. Your website is more important now than ever, as more buying decisions are now made online.  The chances are your competitors taking advantage of this already.
The #1 Factor – WeBsite
Your website is the #1 factor that determines your company's value proposition. It tells the visitors or potential investors who you are, what you offer, and if you are the best choice for their business.
A website informs a visitor a lot about a business. It tells how much thought the business puts into its operations and how much the company can perform. Unfortunately, far too many companies do not pay attention to their online strategy and consequently do not get the full benefit out of them.
Having a great design, clarity in your message, with great copywriting, with great strategies could double, triple, or even quadruple your sales. While focusing only on making sales, you could be losing more sales by not having a website or not having a good one.
Having an outdated website equals a really bad website and turn visitors away from your company, if your company is the best one to do business with, you should show that valuation on your website. If you are a business owner, we want to let you know we are here for you.
P.S: Take advantage of our ongoing offer,  you can get up to $3000 web designing credit for free. This is a limited offer, call us today.